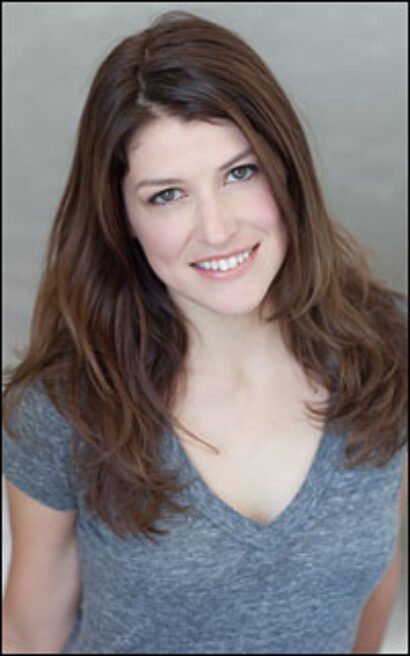 A co-production with Off-Broadway's Atlantic Theater Company, the production will be performed in New York following the Geffen engagement. The musical was commissioned by Yale Repertory Theatre, where it premiered in 2014.
These Paper Bullets! is written by Pulitzer Prize finalist and Emmy Award nominated-writer Rolin Jones ("Friday Night Lights," "Boardwalk Empire") with songs by Grammy Award winner Green Day frontman Billie Joe Armstrong. Jackson Gay directs.
The cast features James Barry as Pedro, Kate Blumberg as Paulina/Frida, Damon Daunno as Claude, Chris Geary as Anton/Mr. Crumpet/Queen & Others, Brad Heberlee as Mr. Urges, Justin Kirk as Ben, Tony Manna as Mr. Cake, Rod McLachlan as Boris, Kiera Naughton as Ulcie, Adam O'Byrne as Don Best, Lucas Papaelias as Balth, Nicole Parker as Beatrice, Greg Stuhr as Mr. Berry, Ariana Venturi as Higgy and Nick Ullett as Leo.
"Meet the Quartos. Ben, Claude, Balth, and Pedro," press notes state. "Their fans worship them. Scotland Yard fears them. And their former drummer will stop at nothing to destroy them. Can these fab four from Liverpool find true love in London and cut an album in seven nights?"
The production also has scenic design by Michael Yeargan, costume design by Jessica Ford, lighting design by Paul Whitaker, sound design and incidental music by Broken Chord, choreography by Kevin Williamson, fight choreography by Mike Rossmy and music direction by Julie McBride. The dialect coach is Paul Wager, the production stage manager is Rob Chikar, and the assistant stage manager is Bree Sherry. Tickets are priced $32 to $82 and are available in-person at the Geffen Playhouse box office, via phone at (310) 208-5454 or online at Geffenplayhouse.com. Fees may apply.