The Size Of The World with Liev Schreiber at Yale Rep
Lightning in a bottle/birth of a star.
Jerry Orbach in Chicago
Object of my aspirations.
Mark Rylance in Jerusalem
Like watching a very sly yet feral beast.
Annette Bening as Lady Macbeth at ACT
Heroic scale and masterful execution.
Simon Russell Beale as Hamlet
Clarity.
The original Les Misérables in London
Epic and chilling. Tears.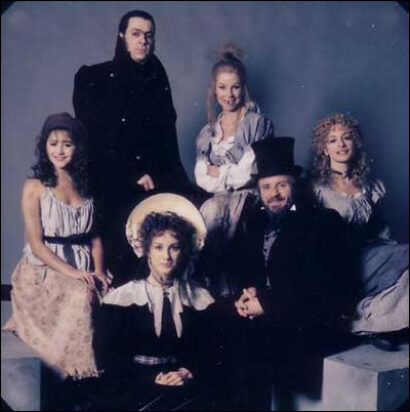 Elizabeth Franz in Death of a Salesman
Her scene over the grave was something for the ages.
Zero Mostel in Fiddler on the Roof tour in Detroit
Insane and unyielding and defying gravity.
A Chorus Line original cast
It beat me up and made want to enlist.
Dancing at Lughnasa in London
Ensemble perfection.
Ragtime in Toronto
Timeless.
Hamilton in the presentation
Wow. Knockout. Sexy choreography. Smart writing. Elevating conceit.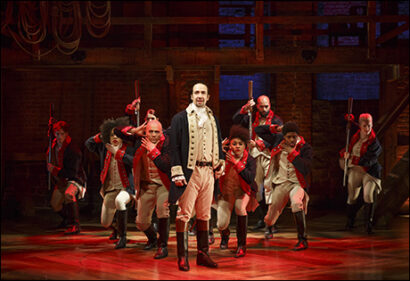 Sunday in the Park with George
Transcendent.
The Lion King
Animal entrances. Sweet crying.
I Am My Own Wife
Soaring craft.
South Pacific
Stage receding revealing the orchestra.