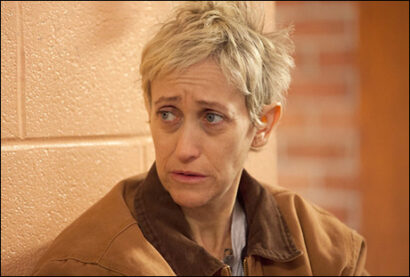 Also included in the cast are Broadway vet Becky Ann Baker — seen in Good People, All My Sons and Titanic, among others — and Marc Damon Johnson, who was last seen on Broadway in You Can't Take it With You, with Arden Myrin ("MADtv"), Paul Niebanck (In the Next Room), Tamberla Perry (In the Next Room regionally), Heather Alicia Simms (Vanya and Sonia and Masha and Spike), Samantha Soule (The Philanthropist), Benja Kay Thomas (Bootycandy) and Kim Wayans, known for the Emmy-nominated "In Living Color."
Performances are set to run through Nov. 1 with an official opening night Oct. 8.
Kent Gash directs.
In Barbecue, the O'Mallery siblings have gathered in their local park to stage an intervention with their sister Barbara, whose drug habit is spiraling out of control. The play explores themes of racial politics, addiction and family.
Free tickets to the first preview are available via TodayTix mobile lottery, with winners being notified by email by 3 PM today. Member and single tickets are on sale by calling (212) 967-7555 or visiting PublicTheater.
The Public Theater is located at 425 Lafayette St., Manhattan.